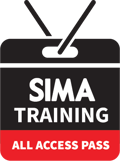 SIMA Video Training




New!

All-Access Pass
A robust set of training resources
that can be applied to any organization, with no limit on the number of trainees and no logins required!
All access pass
Snow management simplified
Building a quality safety and training program for snow takes a lot of time and resources, until now! Use SIMA to verify basic knowledge of safety and techniques for all of your employees, available anywhere, anytime.
Access for all part-time or full time employees, no logins or registrations required
Automated quizzing and quiz completion reporting
Private web-based dashboard for entire company to access
Simplify snow training and verification for your team
All-Access pass will be provided in a custom delivery portal for participation companies.
Choose 3 videos- $1,000 annually
Choose 6 videos- $1,800 annually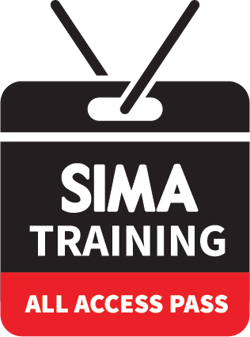 Annual snow training video series
Training made easy
This video provides valuable training and advice for owners and operators of containment plows. This comprehensive look at containment plows covers:
Safety and strategic operations
Uses of a containment plow
Operator safety
Troubleshooting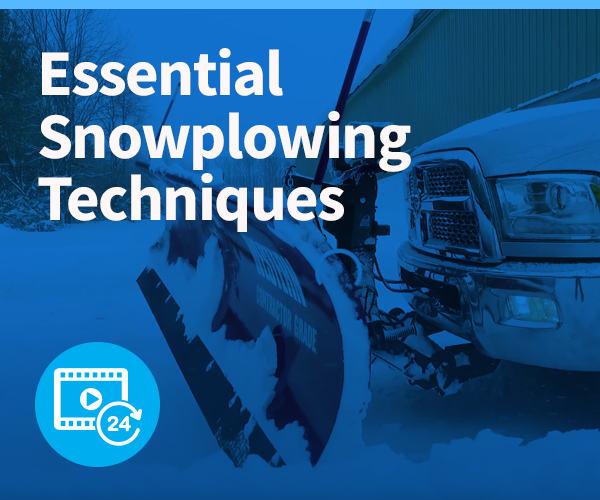 This video concentrates on commercial snow removal operations. It assumes the operator has received basic training, know safety issues and has experience in clearing driveways and other properties. Learn more on:
Equipment & safety
Techniques & obstacles
Plow scenarios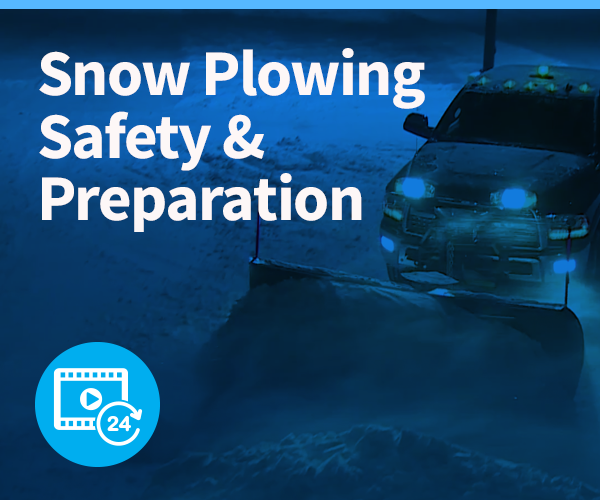 Designed to introduce snowplow operators to basic snowplowing principles and general techniques, this video includes:
Pre-season checks
Transporting the plow
General plowing techniques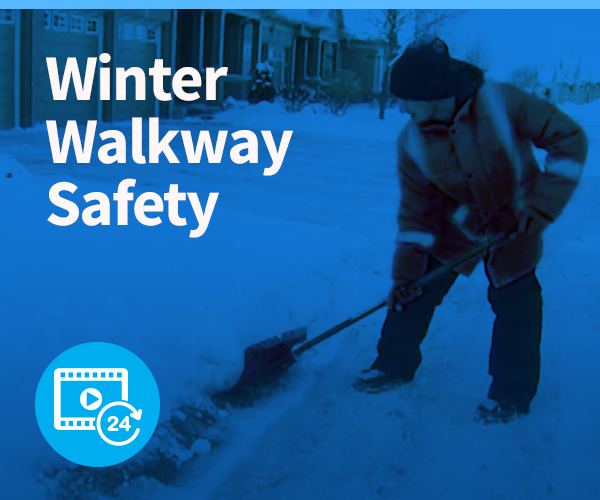 Sidewalk snow management is difficult and time consuming. This video helps highlight the key safety considerations and techniques needed to use shovels and snow blowers in clearing snow and ice from walkways. It includes:
Tips for dressing appropriately
Health and wellness tips
Shoveling techniques
Snowblower safety and techniques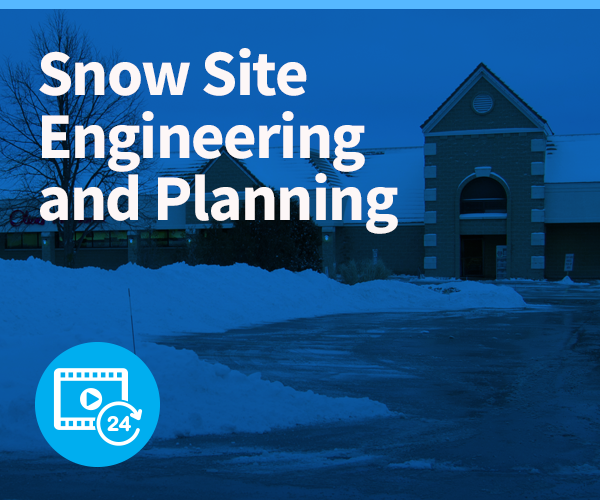 This video walks through the process of planning and implementing a site engineering strategy, to increase safety and efficiency, and to identify key obstacles, priorities, and hazards prior to the snow season.
Key items to id on walkthroughs

Documentation tips

Overall review of site engineering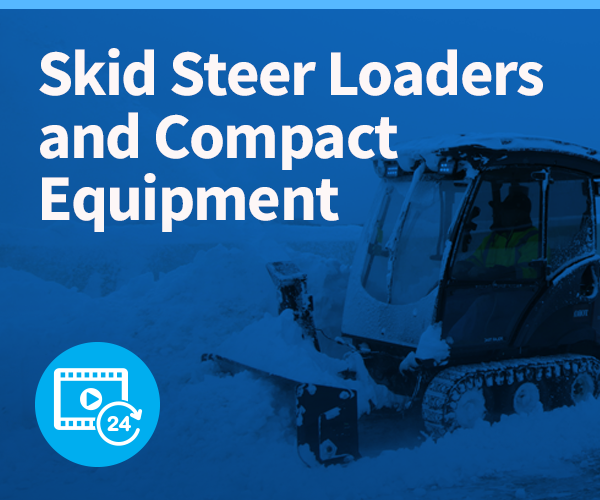 This video will appeal to supervisors, operators and estimators covering a wide range of topics which include site application, attachments, techniques, safety, training and preventive maintenance. Can be used as a recap or for beginners:
Skid Steer Safety
Equipment applications
Common mistakes
Tips & bidding help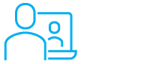 Other ways to buy
Videos can be purchased on DVD. Once purchased, we will ship them out to you. Currently we are also offering our training videos streaming-only at Train.sima.org


DVD Pricing
DVD package (all 6 videos)

Streaming (all 6 videos)

$349 member / $399 non-member

$249 member / $299 non-member