We're here to help.


Contact Us
Address
The Snow & Ice Management Association
10140 N. Port Washington Road
Mequon, WI 53092
Phone
Main line
414-375-1940
Email
General questions
info@sima.org
Meet the SIMA Team
Do you have a question but aren't sure who to contact? Take a look at our wonderful staff who can help you with anything you need. Email or call whomever you need directly (262-236-ext).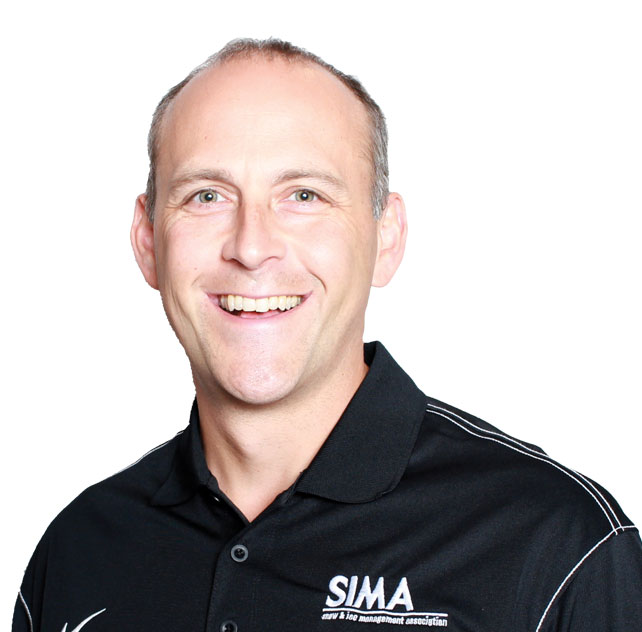 martin@sima.org | ext. 9951
Contact Martin for information on association strategy, the board of directors or ideas on increasing member value.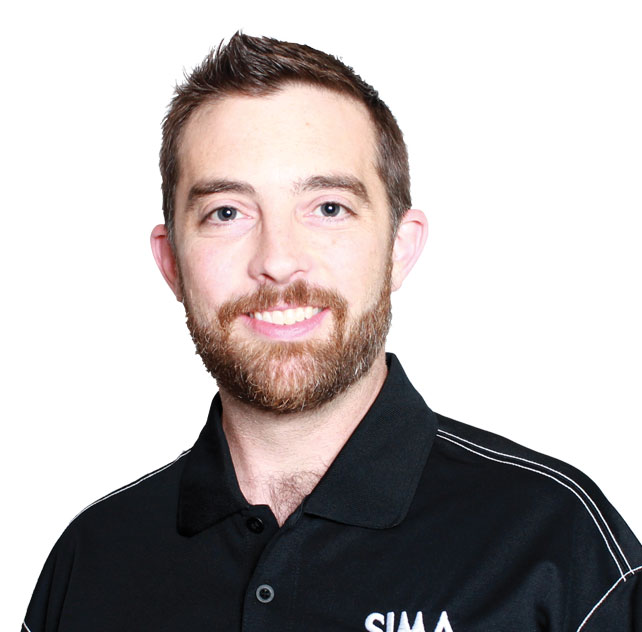 Contact Brian for help with CSP governance, best practice offerings or with educational ideas.
brian@sima.org | ext. 9954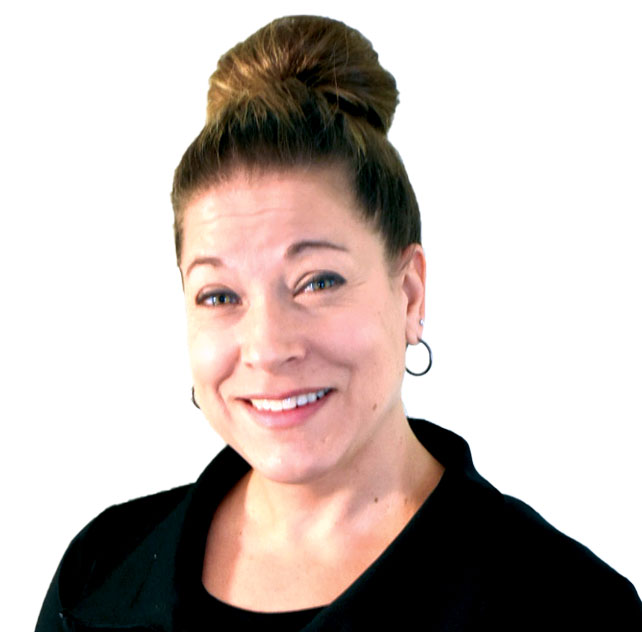 nikki@sima.org | ext. 9959
Nikki can help you if you're not sure who to talk to, or if you have any general SIMA questions.
Nikki Luedtke
Office Manager & Executive Assistant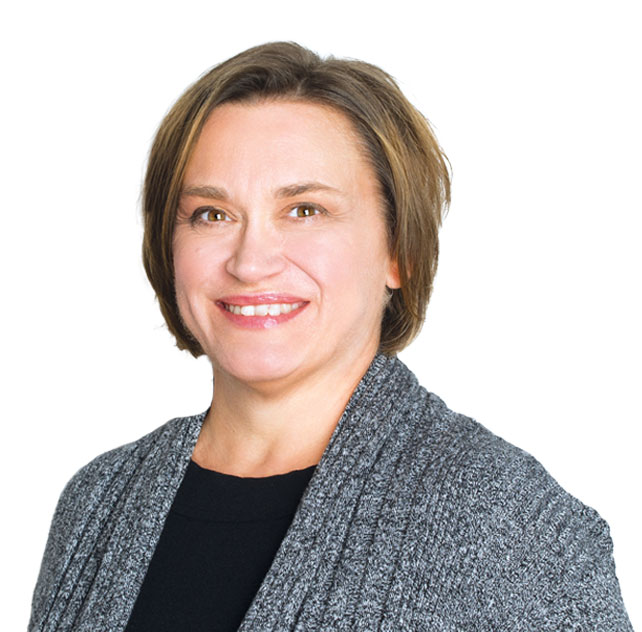 cheryl@sima.org | ext. 9972
Have a story idea, article question or other Snow Business editorial question, contact Cheryl.
Cheryl Higley
Education & Content Director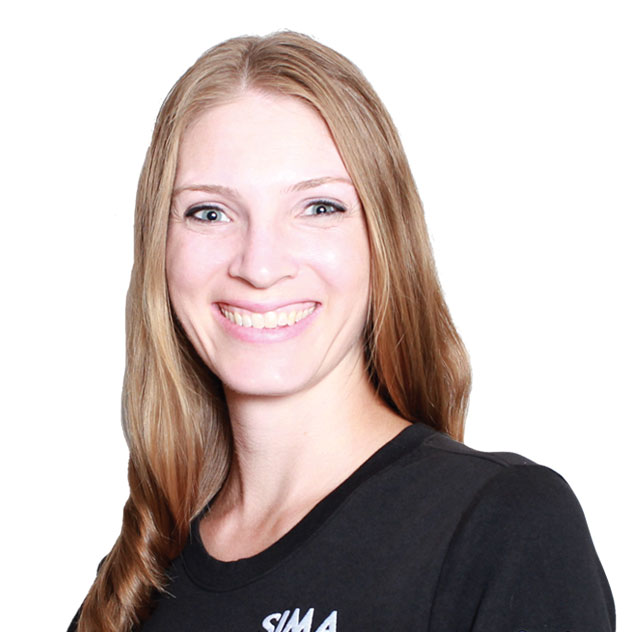 heather@sima.org | ext. 9953
Contact Heather for questions/interest in exhibiting at the annual symposium, sponsorships or to become a supplier SIMA member.
Heather Carew, CAE
Director of Events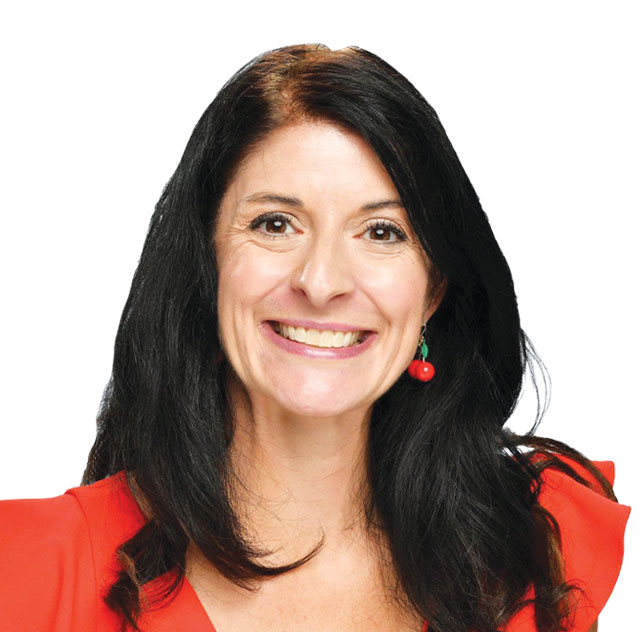 kerri@sima.org | 614-557-3948
Kerri is your go-to if you are a supplier looking for more information on advertising or exhibiting at the Snow & Ice Symposium.
Kerri Joseph
Senior Manager & Engagement Development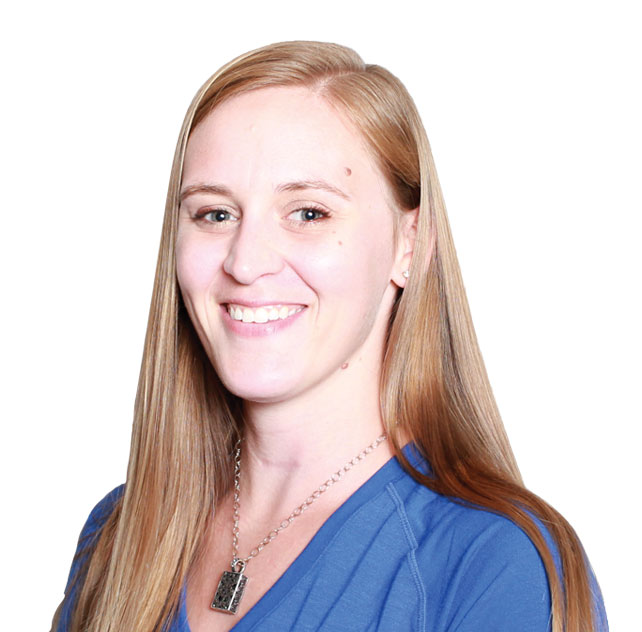 aimee@sima.org | ext. 9956
Contact Aimee if you have questions or need help with billing/invoices you have received.
Aimee Krzywicki
Billing & Data Manager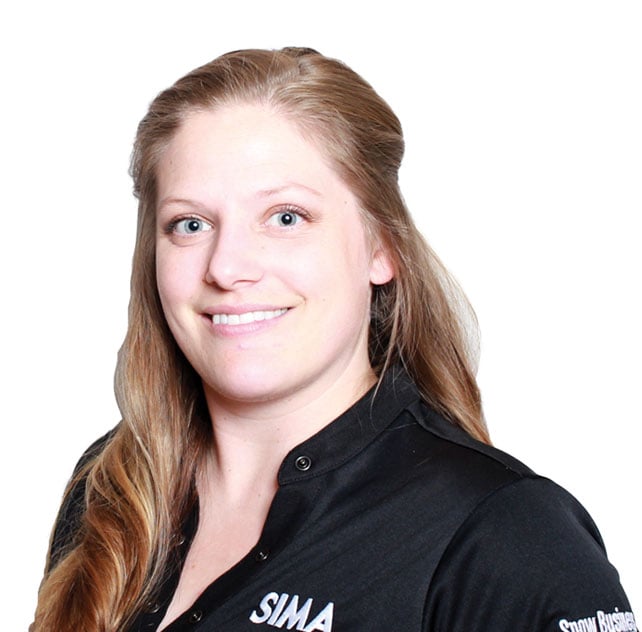 kc@sima.org | ext. 9955
For any questions about Accounts Payable, SIMA's Foundation, Accounting or General Business Operations contact KC.
K.C. Hallgren, CNAP
Senior Manager, Business & Finance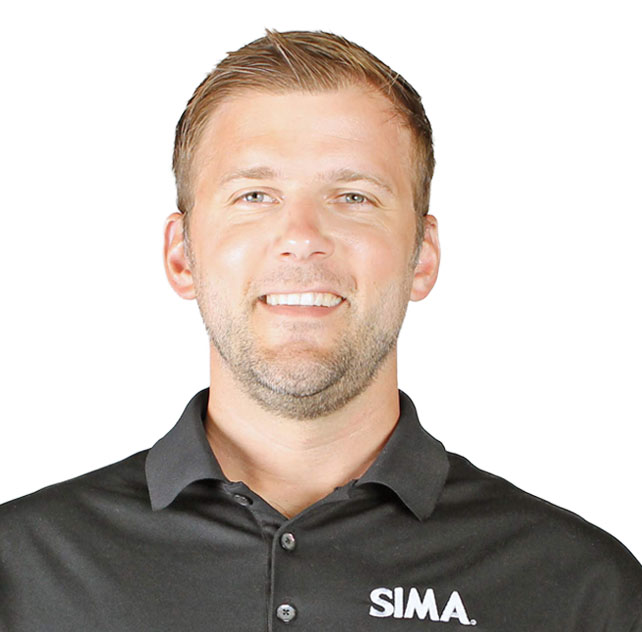 chris@sima.org | ext. 9949
Set up a meeting, here.
Chris can help you with any questions or comments you may have about membership, ASM or CSP designations.
Chris Dix
Membership & Development Manager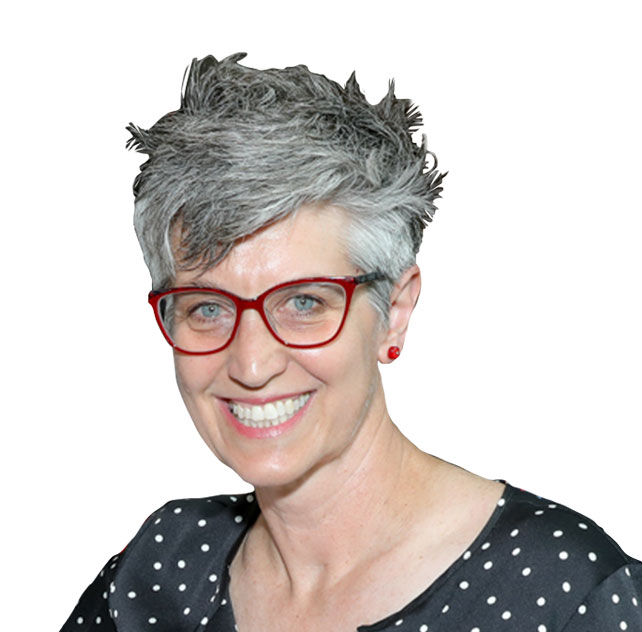 lisa@sima.org | ext. 9974
For any SIMA or Snow Business design related questions, Lisa is the one to talk to.
Lisa Lehman
Design & Production Manager
Ellen Lobello
Education & Credentialing Manager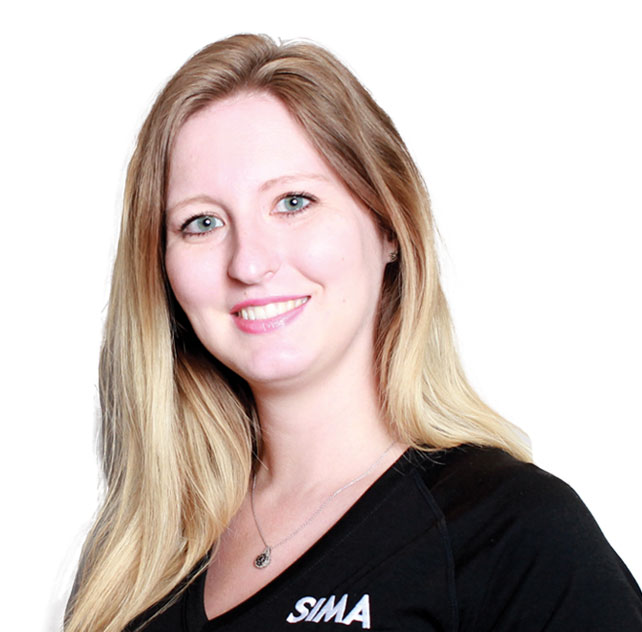 steph@sima.org | ext. 9948
Stephanie can help if you have questions about the website, member portal or a SIMA/Snow Business email you received.
Stephanie Orvis
Marketing & Communications Manager