Your Path to Excellence
Elevate your commitment to delivering snow and ice excellence while pushing yourself to achieve the industry's highest honor. The all-new Certified Snow Professional program equips dedicated snow professionals with the diverse knowledge base that exemplifies professionalism and a passion for an industry that can be unforgiving.
COMMIT. Apply, study and set a deadline to take the test
ACHIEVE. Successfully complete all 6 test modules
CELEBRATE. Share your success with clients and use your CSP to open new doors
ACCELERATE. Grow through continuing education and industry engagement
Pricing for CSP
Application fee (1 individual): $450 for members | $500 for non-members

Study Materials: $175 per copy

Ongoing annual fee once certified (per person): $130 (invoiced annually in January)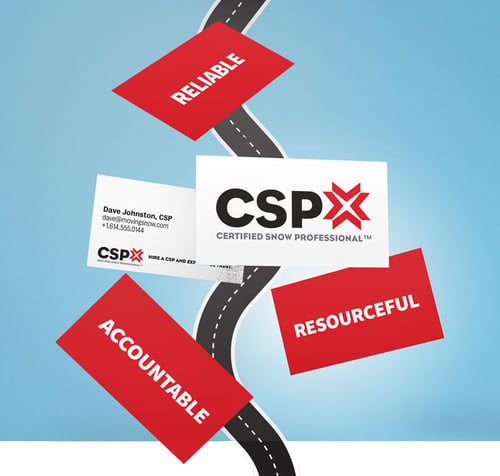 Get the details. Download the guide:
Mastery Matters
The CSP program validates deep knowledge in 6 core areas:



Science of Snow & Ice Operations



Snow & Ice Operations Management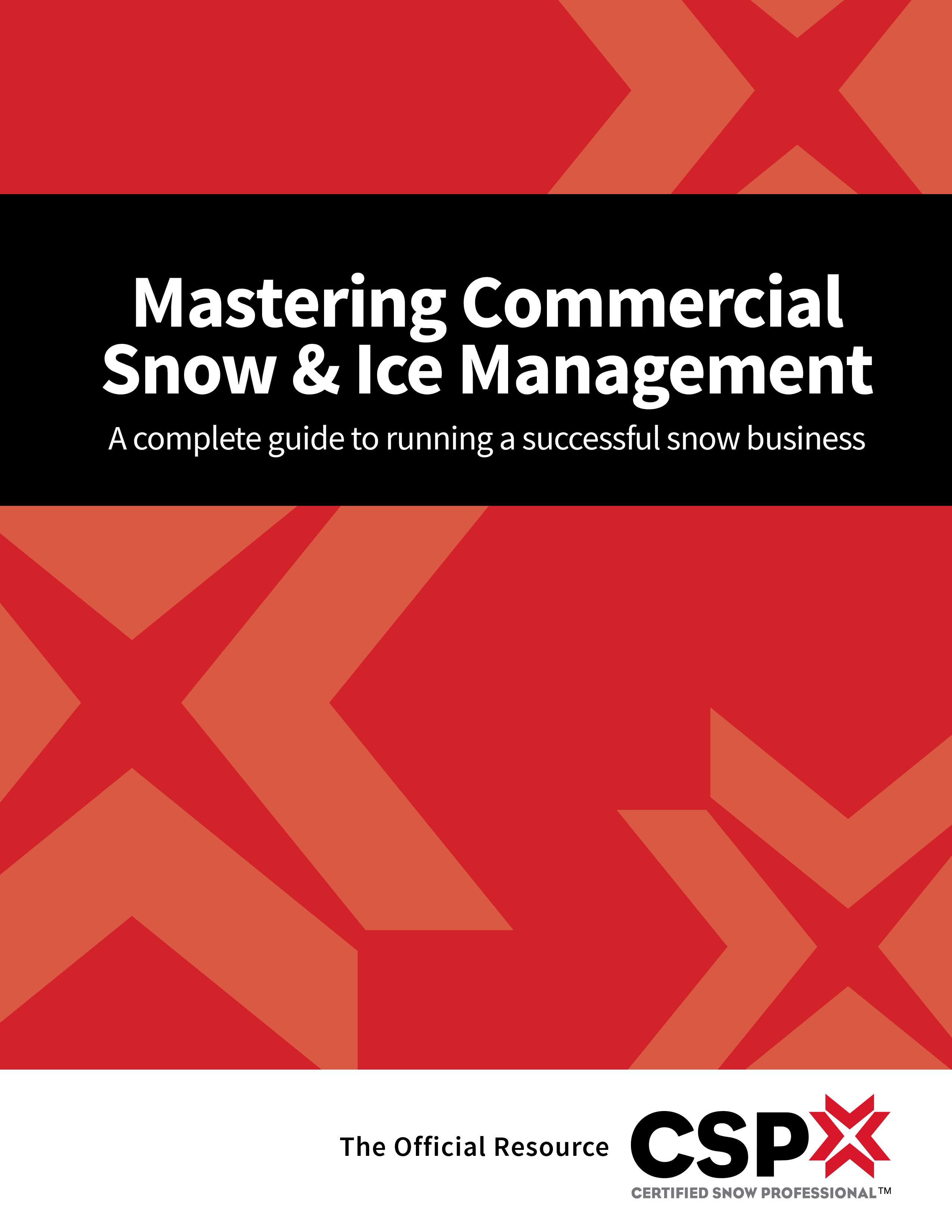 The official SIMA Certified Snow Professional study textbook provides all the information needed for successful exam prep (US test only). Canadian CSP candidates go here for training guide.
4 Simple steps
Application and
Registration Details
Follow these steps to guide you through the process of getting certified:
| | |
| --- | --- |
| STEP 1 | Ensure you meet one of the eligibility options. |
| STEP 2 | Pay the application fee, which is $450 for SIMA members and $500 for non-members. |
| STEP 3 | Upon submitting payment, you will be emailed a link to complete the online CSP application. |
| STEP 4 | Once the application process is completed, you will receive an email with a link to sign up for an exam date. |
SIMA Training Credit
Our Commitment to Members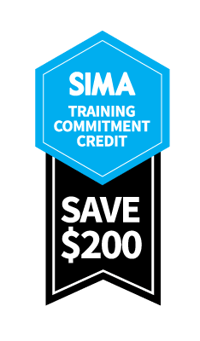 For use toward ASM or CSP training, the $200 Annual Training Commitment is available each year you renew - use it yourself or award it to an individual employee.
Request it now or we can add it to your Team Plan when you discuss with us!
Ready to apply your $200 commitment?
Earning Credits
Staying Certified is Easy
Sustaining your certification requires an annual renewal fee ($130) and submitting 15 continuing education credits (CEUs) per year. Sound intimidating? CEUs can be attained in many ways, don't have to come just from SIMA, and don't even have to be snow-specific. Ways to earn credits include:
• Walking industry-related trade shows
• Working with a business or leadership coach
• Attending business or snow-focused seminars or webinars
• Mentoring someone in the industry
• Volunteering with SIMA
• Writing industry-related articles or giving industry or business presentations
• Attend our annual Snow & Ice Symposium, you get all 15 credits for the year!
Lorem ipsum, dolor sit amet consectetur adipisicing elit. Expedita non optio iure impedit saepe laudantium fugit, repellendus maiores, maxime unde deleniti. Chris Sullivan
Lorem ipsum, dolor sit amet consectetur adipisicing elit. Expedita non optio iure impedit saepe laudantium fugit, repellendus maiores, maxime unde deleniti. Chris Sullivan
Lorem ipsum, dolor sit amet consectetur adipisicing elit. Expedita non optio iure impedit saepe laudantium fugit, repellendus maiores, maxime unde deleniti. Chris Sullivan