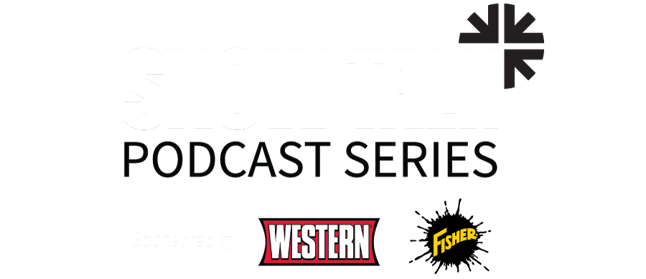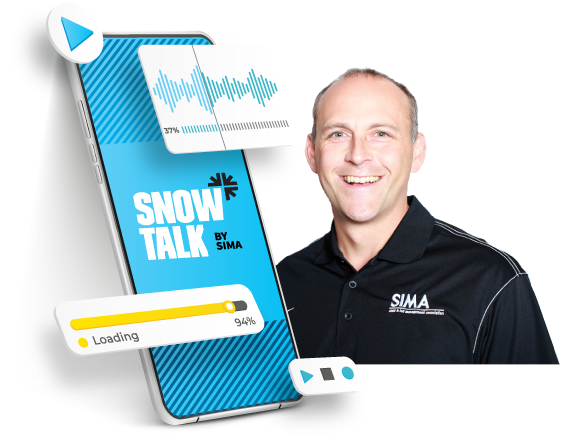 Season 4 of SIMA's Snow Talk podcast kicks off with new host and SIMA CEO Martin Tirado. Each episode will feature trends, best practices, stories and more from snow and ice pros.
Episode 4:
Managing long-duration snow events
SIMA CEO Martin Tirado welcomes JC Grounds Management's Jon Crandall, CSP, Innovations Tomorrow's Thane Isaacs and WeatherWorks President Frank Lombardo to talk about the challenges snow contractors are facing as weather patterns change the "typical" snow landscape. Plus how contractors are managing increased fuel costs.
Episode 5:
Playing with Fire: Top mistakes snow service providers make
Spiritus Business Advisors principal and longtime SIMA member David Gallagher and Transblue's David Wescott, CSP, weigh in on key mistakes snow providers make that can undermine their success in the industry and offer suggestions on how to avoid them.
Catch Up with Snow Talk
All Episodes