2022 Salt Symposium
Presented by SIMA & NH Department of Environmental Services



September 13

|

9 am - 4 pm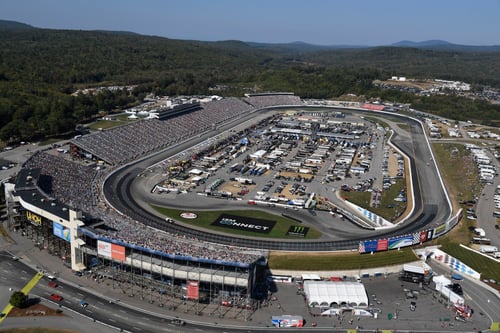 New Hampshire Motor Speedway
Loudon, NH
The green flag drops on fall snow and ice training at the 2022 Salt Symposium in Loudon, New Hampshire! Snow and ice management managers, operators and municipalities from around the region won't want to miss this year's signature regional training and networking event: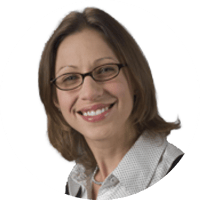 What's up with the weather?
Dr. Mary Stampone, NH State Climatologist
There's no escaping the fact that the region's weather is "different" these days. State Climatologist Dr. Mary Stampone will discuss the changes occurring and what to expect in the future that will impact snow and ice management professionals.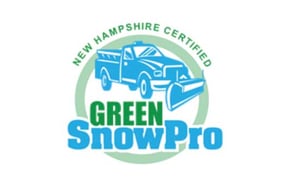 Getting the Green Snow Pro message across
Panelists: Mark Cote, Cross Insurance; Gerry DuBreil, R& D Paving; Brandon O'Brien, Primmer Law
You've been Green Snow Pro certified — do your clients care? Do they even know what it means? As reducing the industry's impact on the environment comes more into focus, Green Snow Pro companies need to be able to communicate why it matters to their employees, insurance companies and clients for real progress to be made. Panelists will discuss challenges, success stories and what more can be done to help you get your message across to these important stakeholders.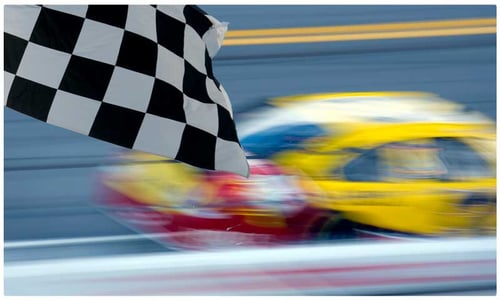 Let's go racing
NH Speedway representative
What does motorsports racing and snow and ice management have in common? More than you might think. A track representative will share how weather, surface temperature, winds and more impact their ability to ensure a safe surface for their drivers.
One lucky attendee will win a 3-lap spin around the track in a pace car!
CHOOSE YOUR LANE
During the event, attendees will have their choice of one of the following options based on their role and interest:
TRACK 1: Operations Managers / Operators
Managing ice events
As the region experiences more ice and mixed precipitation events, snow operations professionals need to rethink their approach to storm management while trying to adhere to Green Snow Pro salt reduction best practices. Hear from colleagues on how they're tackling these challenges and the impact these events have on staffing, timing and more.
Brian McDonough, Cross Insurance
Why is insurance "down" on the snow and ice management industry? How can we show we're a "risk" worth taking? Brian will review current trends in insurability, share how they review risk and provide best practices snow professionals can implement to help them be a more desirable client.
Aubrey Voelker & Ted Diers, NH DES
Municipalities will learn how to build and manage their winter maintenance program to adhere to Municipal Green SnowPro standards. Hear from DES on the application process, required best management practices and more.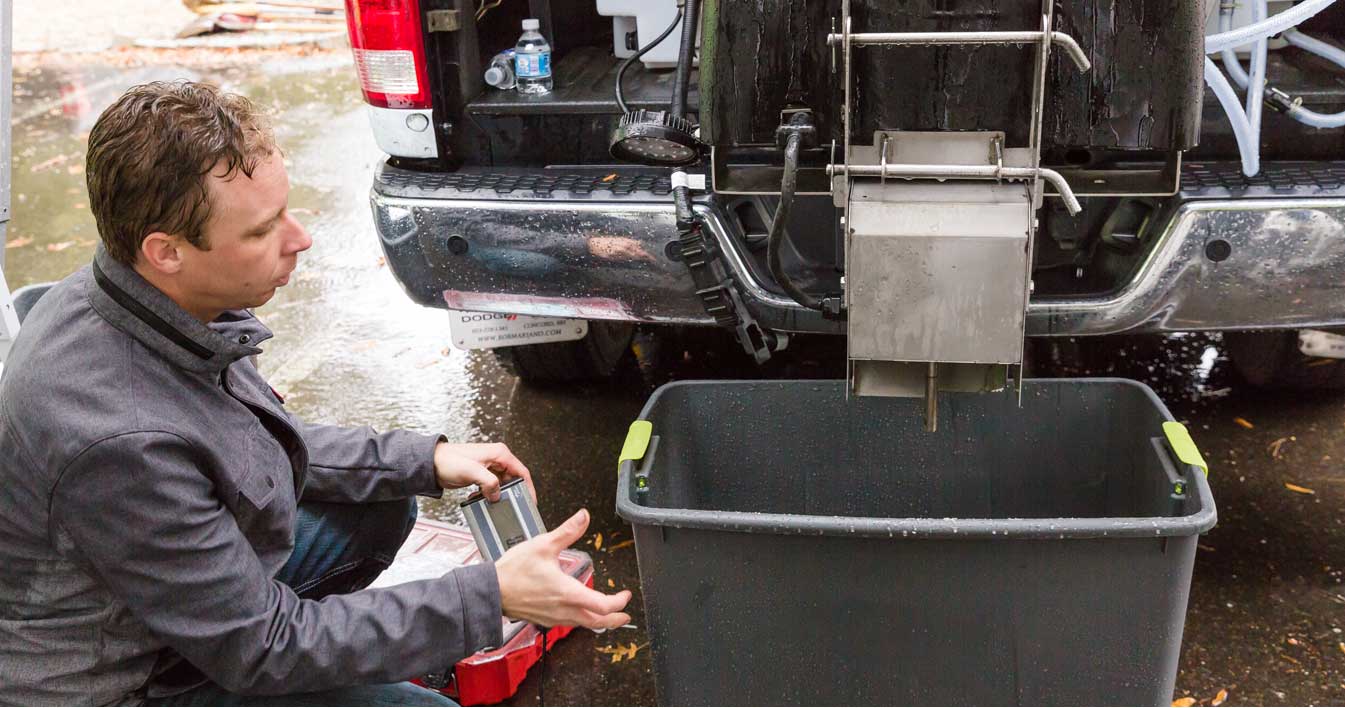 Field stations
Attendees will rotate through stations to get first-hand advice on how to put what was taught in the Managing Ice Events morning session into practice. We'll focus on reducing salt use through preventive measures like anti-icing, building a storm-based liquids strategy that works, how mechanical removal can reduce salt use and how newer sidewalk technologies can deliver better results.
Thanks to the event sponsor:

VENDORS
BOOTH REGISTRATION
All vendors will be located inside the north garage (unless equipment needs to move or exceeds 7' height limit).
Cost:
10x10 tabletop: $400
10x30 space for equipment (or outdoors): $550
*includes registration/lunch for 1 person. Additional lunch tickets may be purchased.
SPONSORSHIP OPPORTUNITIES
Increase your visibility and support the industry with a sponsorship that includes registration/lunch for two people, vendor space and logo/recognition in all event marketing.
For more information on exhibiting or sponsoring the 2022 Salt Symposium, email Kerri Joseph at kerri@sima.org.