Honor Snow & Ice Excellence & Dedication
SIMA Snow & Ice Awards honor industry excellence
The Snow & Ice Awards provide SIMA members the opportunity to showcase their company's professionalism and commitment to creating a culture that honors their employees' hard work and dedication.
The awards portal is now closed.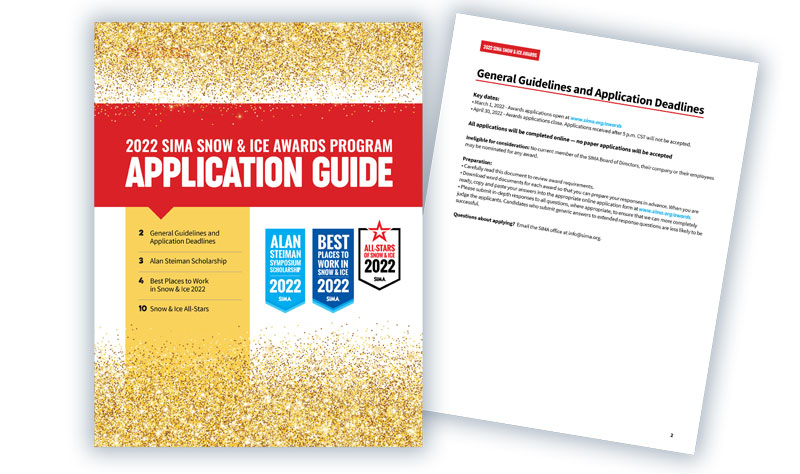 Industry Awards At a Glance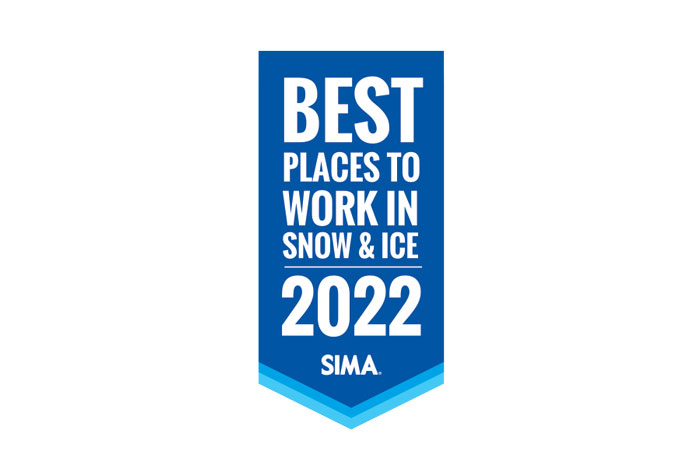 Best Places to Work in Snow & Ice
Sponsored by Aspire Software
Mirrored after popular "Best Places to Work" awards in other industries, companies are judged on their commitment to offering programs that promote employee engagement, professional development, effective management, team dynamics and trust in leadership.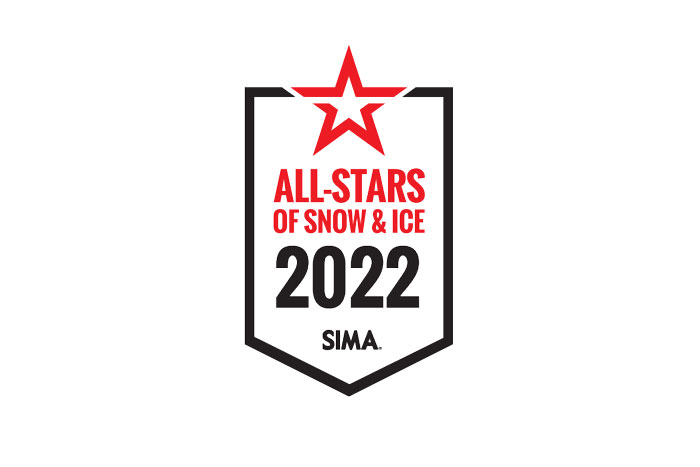 Snow & Ice All-Stars
Employee recognition is a powerful tool for honoring the key contributions key team members make to the success of the organization and building an engaged workforce that sees your company as a home to build a successful career in snow and ice.
Office Professional of the Year
Snow Operations Employee of the Year
Snow Operations Manager of the Year
Sales Professional of the Year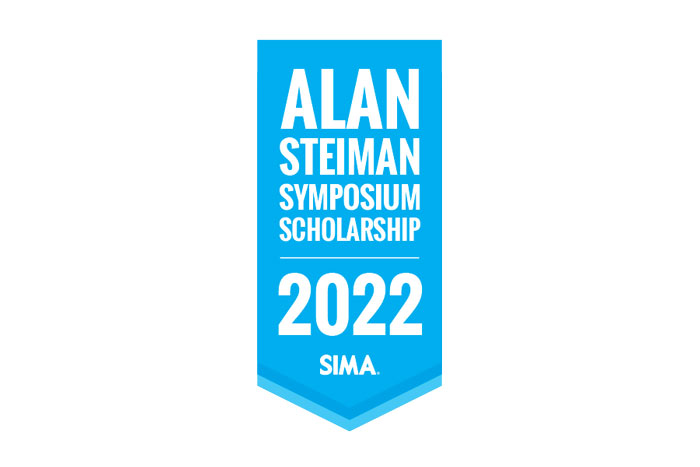 Alan Steiman Scholarship
Presented by the SIMA Foundation, the scholarship provides recipient(s) who have never attended a Snow & Ice Symposium with free full registration to the show plus a travel per diem and hotel accommodations.
Applying is easy
All nominations and applications will be completed online and are free to all SIMA member companies. Companies can nominate and apply for as many awards as they choose.
Applications open March 1, 2022! Deadline to submit applications is April 30, 2022. If you have questions on the awards or the process, please contact the SIMA office at info@sima.org.