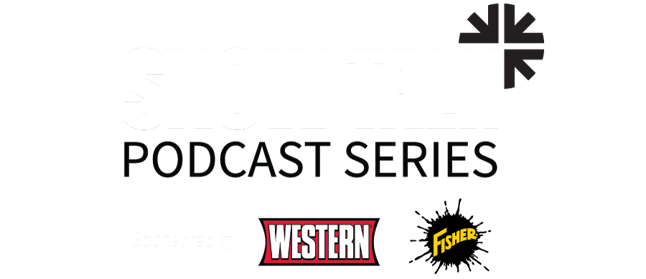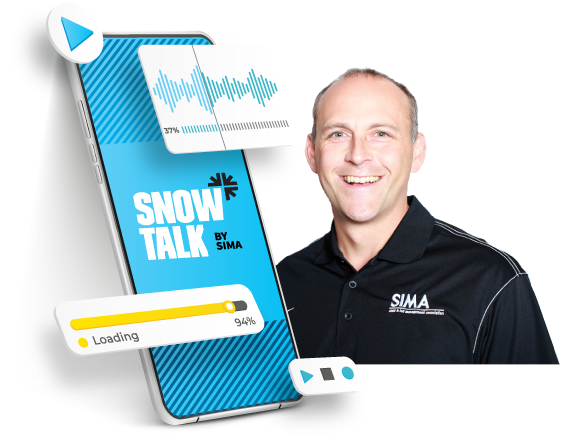 Season 4 of SIMA's Snow Talk podcast kicks off with new host and SIMA CEO Martin Tirado. Each episode will feature trends, best practices, stories and more from snow and ice pros.
Episode 6: Are you ready? Preseason snow planning
SIMA CEO Martin Tirado brings together Tom Marsan of the Beverly Companies and JP Sanieski of the East End Group to review the areas that snow companies should be focusing on leading up to the season.
Catch Up with Snow Talk
All Episodes