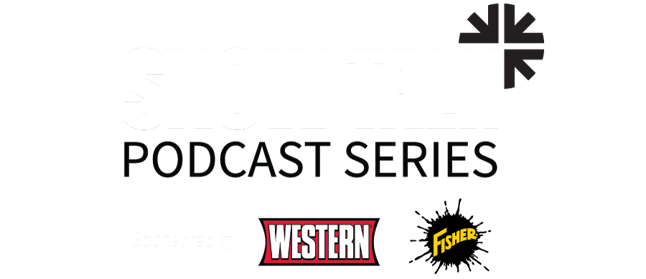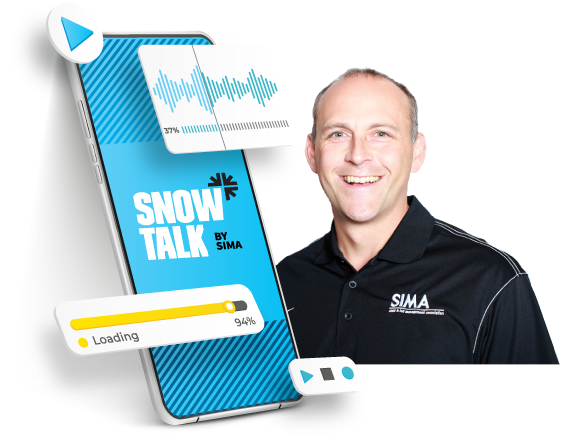 Season 4 of SIMA's Snow Talk podcast kicks off with new host and SIMA CEO Martin Tirado. Each episode will feature trends, best practices, stories and more from snow and ice pros.
Episode 2: 5 Trends that Revolutionized the Snow & Ice Industry
Thane Isaacs of Innovations Tomorrow and Pro-Tech President Mike Guggino grab a seat at the Snow Talk mic to talk about 5 trends that transformed the snow & ice industry and why we have to innovate or wither with SIMA's Martin Tirado.
Catch Up with Snow Talk
Past Episodes