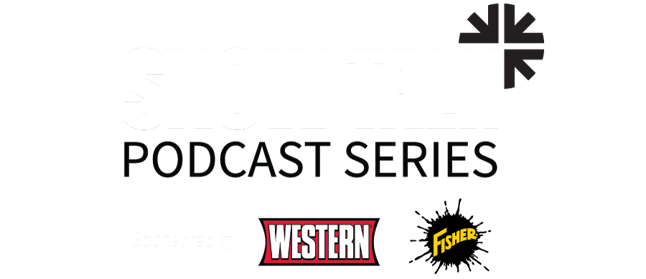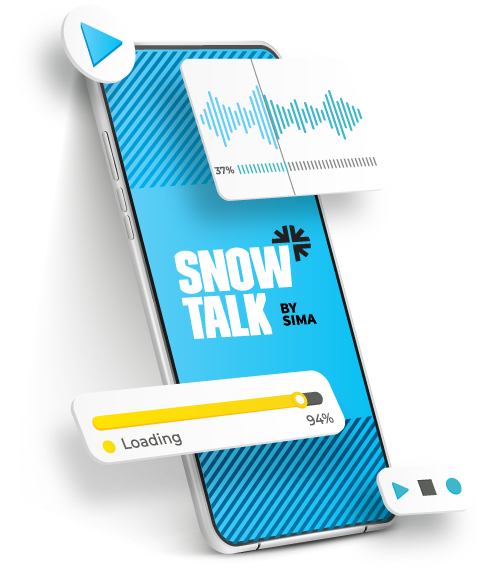 Each episode of Snow Talk will feature snow and ice pros and industry stakeholders discussing trends, best practices, stories and more that impact the professional snow and ice community. Thanks for listening!
Episode 5: Building brand awareness
Host Evan Newman welcomes Piscataqua Landscaping President & CEO Justin Gamester, CSP, and Darci Knowles, founder and creative director of DARCI Creative. Listen in to hear Justin's journey to realizing he needed marketing help to grow revenue and how Darci has helped.
Catch Up with Snow Talk
All Episodes