Pre-Registration is now closed.
You can register on-site at the Wisconsin Center June 21-24.
25th Annual Snow & Ice Symposium - June 21-24, 2022 in Milwaukee, WI.
Trade show | Education | Networking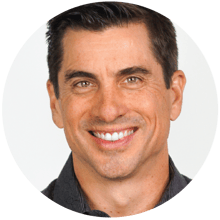 Dan Thurmon
WEDNESDAY, JUNE 22
Off-balance on Purpose
A common challenge for organizations is helping their employees bring more energy to work and not only embrace change but see it as an opportunity to lead. The incredible events of the last few years have made that even more challenging.
Dan Thurmon believes the reason that people struggle with change is they think they have to keep everything in balance. But what if we lived off-balance on purpose? What if instead of resisting uncertainty, we leaned into it? Dan will deliver an interactive performance while giving attendees a multi-dimensional view of success. Attendees will learn to:
Take ownership of their responsibility and results.
Expand their capacity and acceptance of change.
Move from "response mode" to "strategic action."
Harness their unique strengths and abilities.
Leverage purpose to propel performance.
Transform their concept of what's "uncomfortable."
Dan will help attendees clarify objectives and develop a culture of action and accountability. When people take ownership of the outcome, they become more capable and resourceful to make it happen.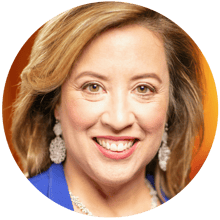 Kathleen Quinn Votaw
FRIDAY, JUNE 24
Solve the People Puzzle
Engaged employees are passionate, creative and entrepreneurial – exactly what you need to fuel growth. But you'll never attract these superstars with outdated recruitment strategies or a workplace that stifles their imagination.
Kathleen Quinn Votaw dares you to step out of the conference room, engage with employees, and learn what really drives them. Here's why:
People need to know they matter, from your senior execs to your hourly workers.
Employees quit bad cultures and toxic environments and only you can right that ship.
Money won't solve this problem. In fact, it's rarely a top motivator for in-demand talent.
With dynamic changes in employment you simply cannot afford to sit this one out.
Winter Services / Western Products Facility Tours
SOLD OUT
Go behind the curtain with facility tours at two premier companies: Winter Services and Western Products. Attendees will get an in-depth look at Winter Services' snow operations, tour the WESTERN® snowplow manufacturing facility and get up close and personal with demo time in snow and ice equipment from WESTERN, FISHER®, and SnowEx®. You can sign up for the waitlist at checkout. Participants are required to ride the shuttle buses to the event - no exceptions.
Winter Services / Douglas dynamics facility tours
Go behind the curtain with facility tours at two premier WI-based companies: Winter Services, headquartered in West Allis; and Douglas Dynamics HQ, home of Western Products, in Milwaukee. Attendees will get an in-depth look at Winter Services' snow operations, which serves over 1,500 clients. Plus, the Douglas Dynamics team will welcome attendees to see how Western Plows are made during a manufacturing floor visit. Lunch will be provided at Douglas Dynamics. Transportation will be provided from the Wisconsin Center to each of the facilities. Cost is $95.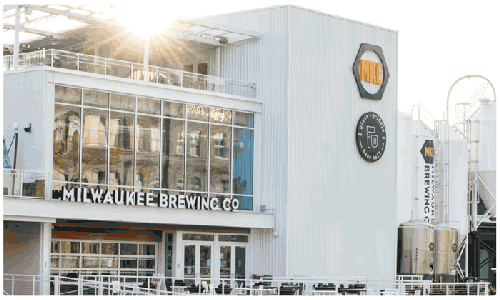 Big Bang 25th Anniversary Celebration
SIMA and the snow and ice industry have come a long way since the first Symposium. Help us celebrate during the 25th Anniversary party at MKE Brewing from 8-10 p.m. on Thursday, June 23! Free to all!
Closing Event
We're closing out a great week with a private party at Milwaukee's famous Summerfest music festival at Henry Maier Festival Park. Join us on a private party deck for live music, great food & drinks and fun with your fellow snow pros! Cost: $100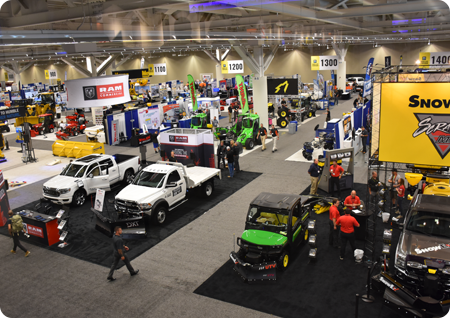 TRADE SHOW
Trade Show takes place June 23-24
More than 130 equipment manufacturers, deicing companies, software providers, industry consultants and more will be in Milwaukee to showcase the latest and greatest products for the snow & ice industry. Plus, the popular Tech Talks are back for 2022!
Thanks to our 2022 Symposium Sponsors