Relax, recharge and engage
Burnout in the snow industry is real!
Toes in the sand, friends by your side, and the only salt in sight is on your margarita … a snow pro's dream come true! Spend time relaxing and recharging your battery ahead of the snow season at the 2023 SIMA Leadership Forum.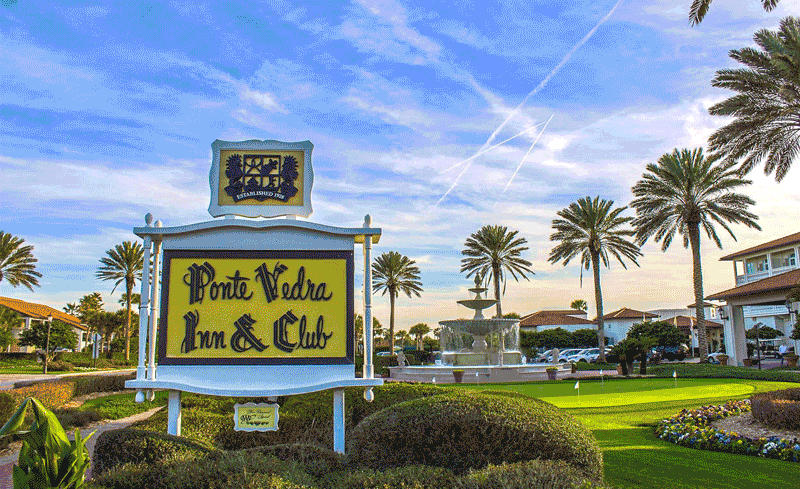 Featured Speakers
Our 2023 speakers come steeped in knowledge and ready to share.
Elaine Pasqua, CSP
Breaking barriers! The power of a diverse and inclusive workplace.
Bob Lipinski
What I Learned from the Snow Business
Don Yaeger
What Makes the Great Ones Great
Richard Barkham, PhD
Commercial Real Estate Economics in Turbulent Times
David Rendall, CSP
Pink Goldfish: Defy Normal and Exploit Imperfection

RELAX
Take some time for yourself, cut loose and enjoy the beach, along with luxurious amenities at the Ponte Vedra Inn & Club!





RECHARGE
A powerhouse slate of speakers
will inspire and refocus attendees
as you brace for the cold realities
that winter brings.
ENGAGE
We're better together. Widen your network by building lasting relationships with peers from across North America.
Lorem ipsum, dolor sit amet consectetur adipisicing elit. Expedita non optio iure impedit saepe laudantium fugit, repellendus maiores, maxime unde deleniti. Chris Sullivan
Lorem ipsum, dolor sit amet consectetur adipisicing elit. Expedita non optio iure impedit saepe laudantium fugit, repellendus maiores, maxime unde deleniti. Chris Sullivan
Lorem ipsum, dolor sit amet consectetur adipisicing elit. Expedita non optio iure impedit saepe laudantium fugit, repellendus maiores, maxime unde deleniti. Chris Sullivan