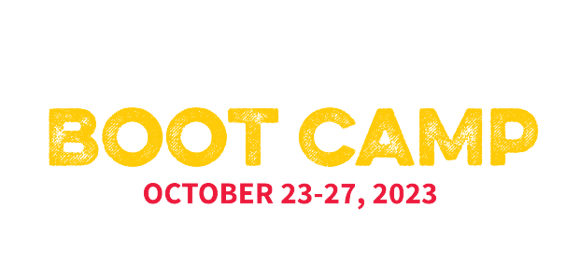 Winter is coming … is your company ready? SIMA's Winter Boot Camp is a free, easily accessible week of live and on-demand events and downloadable resources to refresh and enlighten your snow teams for a successful winter.
Scroll down to view the recordings and links from the week's events!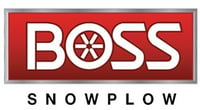 LIVE EVENT SCHEDULE
MONDAY // Data & Documentation
10 am EST: Service data collection
Katie Roell, BOSS Snowplow and Angela Gauerke, H360

RESOURCES
ON-DEMAND
DOWNLOADABLE DOCUMENTS
LIVE EVENT SCHEDULE
TUESDAY // Contracts & Agreements
10 am EST: Certificate of Insurance best practices
Jack Demski, Ansay & Associates

Noon EST: Preseason contract checkup webinar
Joshua Ferguson, Freeman Mathis & Gary, LLP

Watch the Recording
RESOURCES
ON-DEMAND
DOWNLOADABLE DOCUMENTS
LIVE EVENT SCHEDULE
WEDNESDAY // Winter Prep
10 am EST: What does the forecast really say?
Ed Craig, JC Grounds Management

Noon EST: Managing ice events
Seth Ferkenstad, BOSS Snowplow
LIVE EVENT SCHEDULE
THURSDAY // Client Communication
Noon EST: Client onboarding & communication webinar
Dolores Sanguedolce, Monster Plowing Co.
LIVE EVENT SCHEDULE
FRIDAY // Safety
10 am EST: SSV / ATV sidewalk safety
John Orttenburger, BOSS Snowplow
Noon EST: Worker safety & workers' compensation
Michael Wagner, CSP, ASM, Designscapes Colorado
RESOURCES
ON-DEMAND
DOWNLOADABLE DOCUMENTS
RISK MANAGEMENT

size up your contracts after a wild season
April 26 | Noon-3 pm EST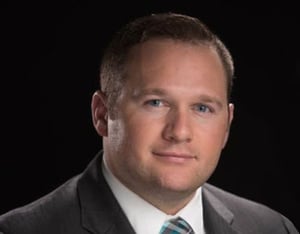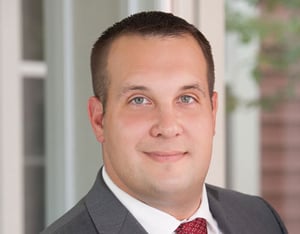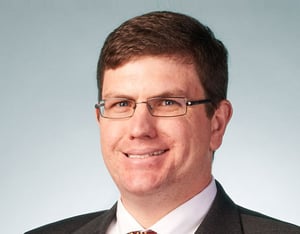 Kevin Mahon, CSP,
Penn Outdoor Services
kevin.mahon42@gmail.com

Jared Perkoski,
FB Insure
jperkoski@fbinsure.com
Brendan O'Brien,
Primmer Piper Eggleston & Cramer
bobrien@primmer.com

Are you maximizing the profitability of your snow contracts? Whether you learned the hard way after this winter's low/no snow season or need the knowledge to improve your process, this workshop is for you. A snow sales professional, attorney and insurance representative will be on hand to help attendees identify pitfalls and how to make course corrections or avoid them altogether:
Estimating mistakes
Unbalanced portfolios
Contract language that exposes you to financial and liability risks
Subcontracting issues
Insurability of contracts
Thanks for joining us!
Non-SIMA members have access to all members-only content until 11/2.