back to the future reception
Sponsored by


Learn from the past, celebrate the present and look to the future of the professional snow and ice management industry. First-time Symposium attendees are invited to this reception, where they'll connect with SIMA's founders and early trailblazers, past board chairs, current Board of Directors members, SIMA staff and more. (By invitation only)
sima after hours
Sponsored by


Enjoy the view of our host city from the Milwaukee River Walk at our first SIMA After Hours reception. We'll be dockside on the MKE Boatline's Voyageur from 8-9:30 pm. Reconnect and start building new relationships while enjoying a complimentary drink or two and light appetizers.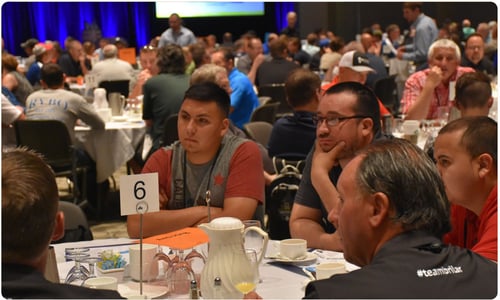 star cluster roundtables
Sponsored by


"Stellar assemblages held together by the mutual gravitational attraction of its members, which are physically related through common origin." Come together at the close of Wednesday's workshops to network with snow professionals in similar roles. Whether you're seeking advice or want to give back to the industry by sharing your knowledge and experience, these informal but always engaging get-togethers are a must-attend event.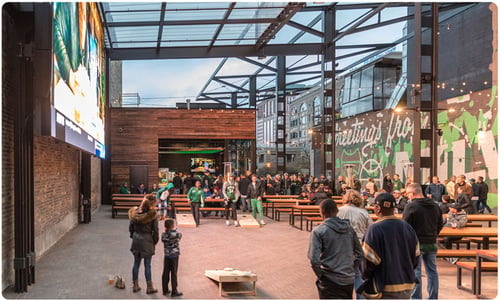 blast off welcome reception
Sponsored by

WeatherWorks, Winter Equipment Company, Pro-Tech, Innovative Surface Solutions, TrucBrush Corporation, Secure Winter Products
What better way to end the first official day of the Best Show in Snow than with a party at The Beer Garden in Milwaukee's famous Deer District sports and entertainment neighborhood. We'll have Milwaukee's best brews and local food trucks on hand while you catch up with old friends and meet new ones.
All Certified Snow Professionals and Advanced Snow Managers are invited to a private networking event in The Beer Garden prior to the Welcome Reception. (By invitation only)
sima after hours
Sponsored


Be a Happy Camper and meet up with your fellow snow professionals for drinks at the Northwoods-themed Deer Camp bar in the Deer District from 8-9:30 pm. Free drinks for the first 100 people and light appetizers will be available.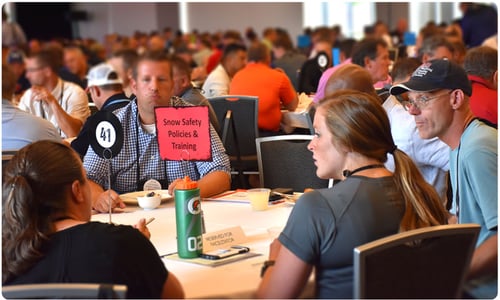 snack & chat
Sponsored by

Rise and shine for breakfast and conversation at the week's last snack & chat. There's a lot of experience in the room. Take advantage of a great peer networking opportunity!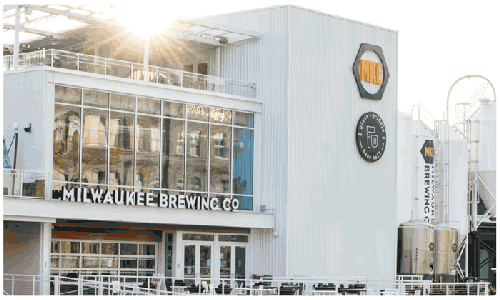 big bang 25th anniversary celebration
SIMA and the snow and ice industry have come a long way since 75 people convened for the first Symposium at the Airport Marriott in Pittsburgh, PA. Help us reminisce and celebrate during the 25th Anniversary party from 8-10 p.m. at MKE 9th Street Brewery. The trade show closes at 5 p.m. so you'll have time for dinner with clients, your team, etc. before gathering for drinks, music and more. The event is free and open to all show attendees, exhibitors and sponsors! Mark your calendars!
closing event
Put on your dancing shoes and get ready to rock out at the opening weekend of Milwaukee's famous Summerfest music festival at Henry Maier Park! We're closing out a memorable week on one of Summerfest's private party decks from 5-7 pm. This event is open to all attendees, sponsors and exhibitors (an extra fee applies but includes shuttle transportation to the event, Summerfest ticket and food & beverages). Once our party ends you are welcome to invite your family to enjoy all the festivities at this beautiful venue on the shores of Lake Michigan. Check out www.summerfest.com for the musical acts, entertainment and activities you'll be able to enjoy!
Thanks to our 2022 Symposium Sponsors
Sponsors
Thanks to our 2021 Symposium Roadshow Sponsors