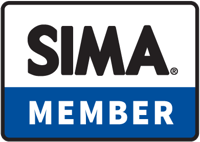 All hands on deck

Consider SIMA Membership
Together, we thrive
The snow and ice management industry has some big challenges. But the larger our community becomes, the more impact we can create. It's an all-hands-on-deck moment to tackle:
Finding quality employees

Slip and fall liability and insurance coverage

Low barriers to entry and lack of perceived professionalism
Ignite a passion for snow
Save $100 with code MEMSPRING22
SIMA will help you forge professional relationships, train to best practices and standards, and ignite a passion for snow at your organization. As a member, you can help us build a more professional, respected industry. It's a win-win proposition!

Marketing support for your company


Make snow & ice #1 in professionalism

Going it alone? Good luck with that!

A lifeline to a professional network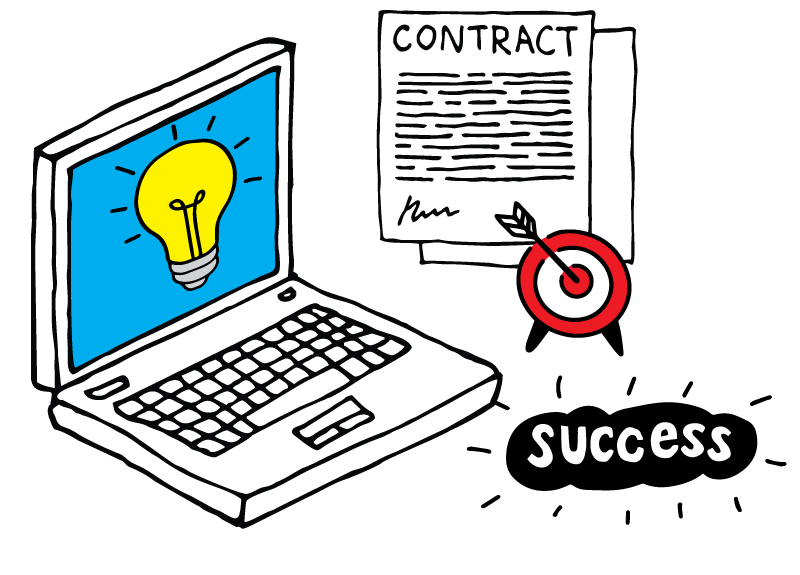 As a SIMA member, your company has access to resources that can help you build a safer and more efficient professional snow and ice management company.
$200 Training Commitment: Use this credit toward our Advanced Snow Manager or Certified Snow Professional programs. It renews with your membership each year!
Training Ready to Go: 20+ on-demand courses to elevate business and operational skills.
Real-world Resources: Template contracts, production rates, operations & safety downloads and more to power your business.
Not ready to commit to a full year? Opt-in to be notified when we launch our monthly membership dues program in 2022!
Want to chat with someone about it? We love that!