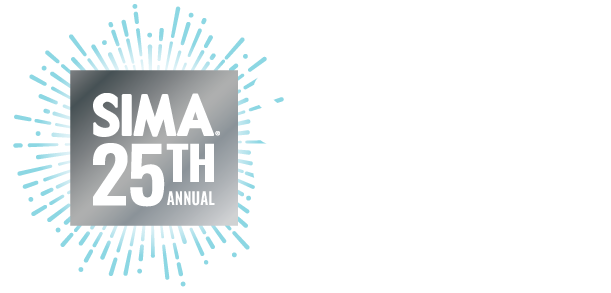 Thank you for speaking at the
25th Annual Snow & Ice Symposium!
Details for presentations, AV, marketing and onsite details are here for your convenience. Still have questions? Email Cheryl@sima.org.
Presentations are due by June 15. Please note that Tech Talk templates are different!
Save the final version using the following naming convention: SIMA_Last Name_Location_Session Day
AUDIO VISUAL


All Symposium sessions will take place at the Wisconsin Center. Room assignments will be sent closer to the event.

If you received complimentary registration as part of your compensation package, you must register in advance through your account at my.sima.org. If you have questions, email Cheryl@sima.org.
All speakers must provide their own laptop if needed for your presentation. Meeting rooms are set up with basic Wi-Fi internet. We ask that you download your presentation to your desktop or on a jump drive before the start of your presentation so you don't need to rely on the internet for access.
WHEN YOU ARRIVE
All speakers are required to wear a badge during Symposium hours. Badge printing and pickup information will be emailed to you closer to the event date.
Hotel. Your hotel room has been reserved pursuant to your speakers agreement. You are responsible for tax and incidentals and any room charges outside of your negotiated complimentary room nights. If you need to change your hotel needs, please do so as soon as possible via this form.
Thanks to our 2022 Symposium Roadshow Sponsors