You are busy...we can help!
SIMA can have a HUGE impact on your business, but once in a while you might need help joining or renewing your membership, or accessing your benefits. Enter SIMA Virtual Office Hours, a new way we are helping our customers and members get the information and support they need. We can help you:
Reset your login and make sure its easier to login in the future

Renew your membership or help you join

Add contacts to your account so your employees can leverage SIMA benefits, too

Tour our educational programs, credentials, and events and answer your questions

Connect with other like-minded pros who might have similar challenges
Virtual Office Hours: Thursdays (no American holidays)
10 am - Noon EST | 9 am - 11 am CST | 8 am - 10 am Mountain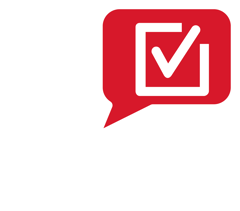 Need to join SIMA, but never can find the time?

Try our Membership Valet Service!