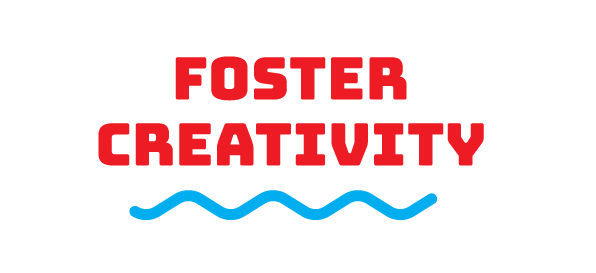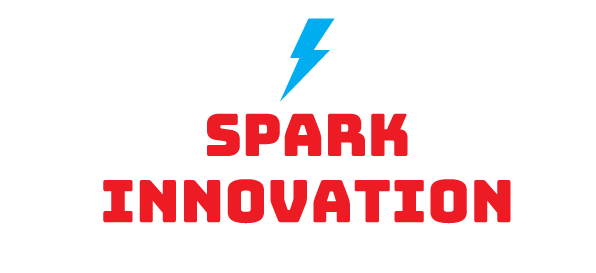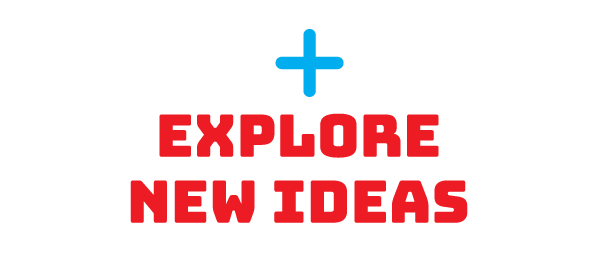 When you think of a jam session, do you picture rocking out in your basement with your buddies? Sounds fun, but in business a jam session brings together people to foster creativity, innovation and thought exploration.
Learn and collaborate with industry leaders and experts to help elevate your team:
LEADERSHIP
The Coach Approach: TAKING DIRECT REPORTS TO THE NEXT LEVEL
September 27 | Noon-3 pm EST
Kris McGuigan, Professional Courage

Be more intentional in your interactions with employees by incorporating a coaching approach to management that elevates employee engagement and sparks stronger financial performance.
Managers and leaders will learn to:
Understand the cornerstones of coaching and differentiate between coaching and managing
Develop a coaching agenda and development plan
Manage effectively by building a thriving coaching culture that encourages personal development and employee engagement
Ignite high potentials through a hands-on coaching approach that inspires and empowers
Identify the factors impeding change acceptance and personal and professional growth
RISK MANAGEMENT

size up your contracts after a wild season
April 26 | Noon-3 pm EST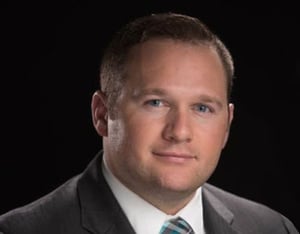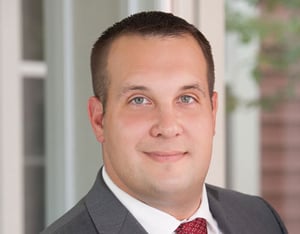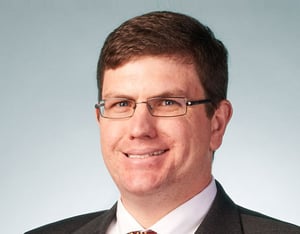 Kevin Mahon, CSP,
Penn Outdoor Services
kevin.mahon42@gmail.com

Jared Perkoski,
FB Insure
jperkoski@fbinsure.com
Brendan O'Brien,
Primmer Piper Eggleston & Cramer
bobrien@primmer.com

Are you maximizing the profitability of your snow contracts? Whether you learned the hard way after this winter's low/no snow season or need the knowledge to improve your process, this workshop is for you. A snow sales professional, attorney and insurance representative will be on hand to help attendees identify pitfalls and how to make course corrections or avoid them altogether:
Estimating mistakes
Unbalanced portfolios
Contract language that exposes you to financial and liability risks
Subcontracting issues
Insurability of contracts
LET'S JAM!
Cost: A company pass (up to 5 participants) for each Jam Session is $200.
Purchase both for $350.
Interested in Sponsorship Opportunities?
Have questions or want more info? Connect with Kerri Joseph here.