Learn. Strategize. Connect.
No Travel Required.
Learn and grow with snow companies from across North America. SIMA's Compass Network offers free unlimited member access to all 5 events!


New SIMA Member benefit!



SIMA members now have free access to Compass Network - but you still need to register.
RSVP for any or all of the Compass Network events below.
We will check your member status, then you'll get registration confirmation.
Not a member? No problem. Become one here.
2022 Compass Network Lineup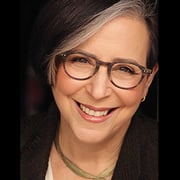 AUGUST 18
Empower Your Team with Effective Leadership Skills
Laurie Brown, Laurie Brown Communications
Identify team members who have high potential or are new to leadership for attendance at this session, which will focus on developing communication, motivation and time management skills. These important soft skills are often overlooked and without them can set up outstanding employees for failure.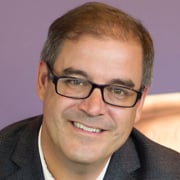 SEPTEMBER 15
Grow Confidently using the Rockefeller Habits
Joe Kiedinger, Prophit Inc.
Utilizing the tenets of habits developed by business magnate John D. Rockefeller, Joe will hone in on how companies can scale their business by focusing on clear vision and strategy, detailed process and accountability. Presented in an easy to follow path that will get you, and your team, off and running toward your clear objectives.
What's new for 2022?
Shorter time commitment. Each event will be 2 to 3 hours.
New time. All sessions will begin at 2 pm EST so you can better plan your work day.
More interaction. Each session includes roundtable/workshopping time with speakers providing resources and exercises for participants to work together.
New platform.

All sessions will be hosted on Zoom.
Questions
Contact Registration@sima.org with questions related to this event.

Attendees will receive confirmation emails to access the Event Dashboard, which will include links to each event, speaker resources, etc.